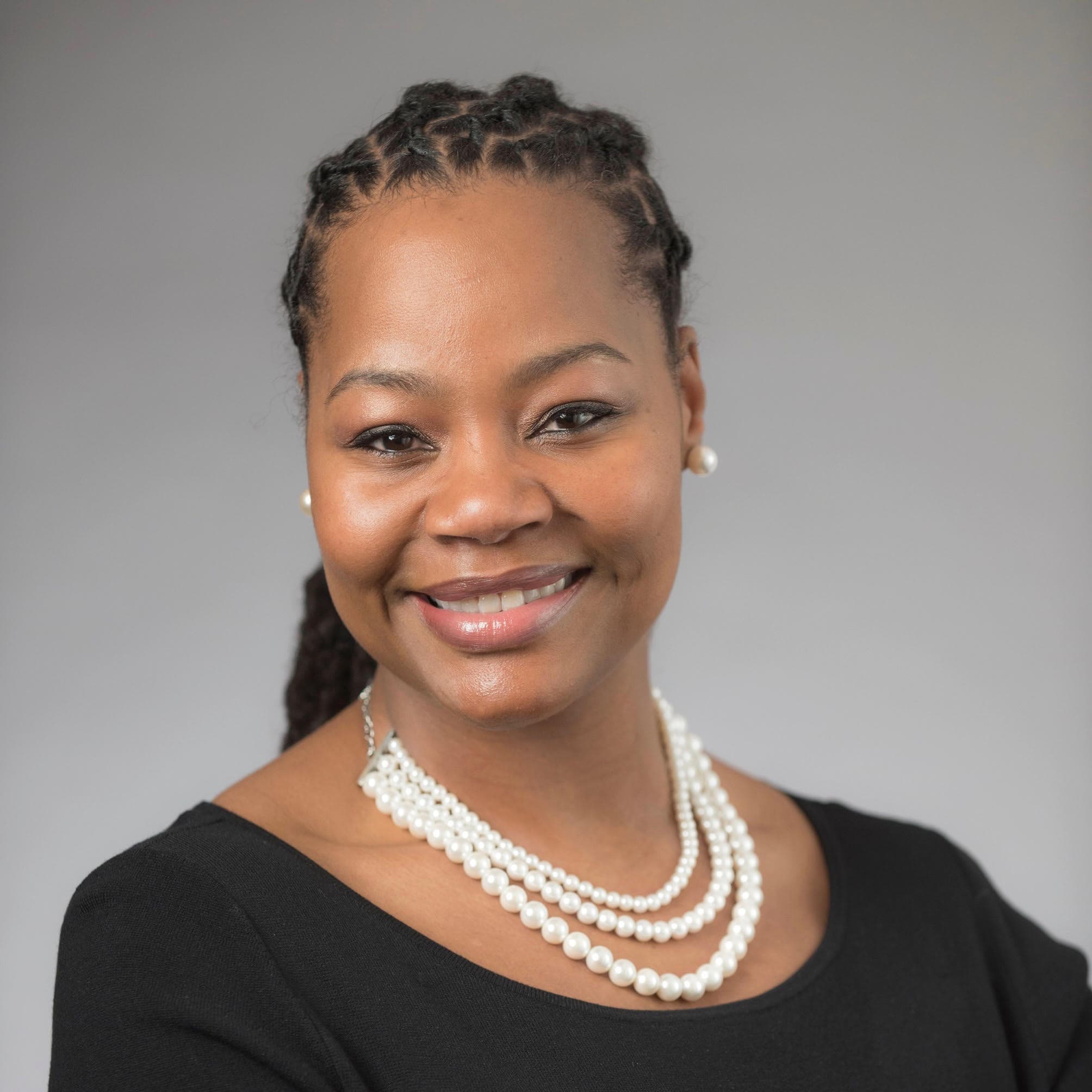 We are thrilled to announce that Dr. Brandi King has joined the All Our Kin family as our Chief Strategy Officer! Dr. King brings a wealth of experience in designing, implementing and leading national initiatives to support the childcare workforce. She is committed to our vision, a champion for educators, children and families and passionate about transforming family child care!
Please join us in giving Dr. King a warm welcome and read on to learn what inspires her work.
---------------
Q: How long have you worked in early childhood education?
A: I have had the pleasure of working in early childhood education for 16 years!
Q: Who has inspired your career and passion for supporting providers, children and families?
A: All the children are truly inspiring. Witnessing their growth and seeing how they thrive when they receive care and love from exceptional teachers is a constant source of inspiration. Observing the journey of children from their early years in childcare to the transition into kindergarten, and seeing the changes they undergo, is particularly rewarding.
Q: Looking back, do you have any fond early childhood experiences that have impacted you?
A: As a preschool teacher, one of my fondest memories was storytime. It brought me immense joy to witness the faces of children lighting up as they heard familiar stories.
Q: What are you looking forward to most at All Our Kin and working with family child care educators?
A: I am excited to get to know the All Our Kin family and delve deeper into how our direct service providers are thriving, and impacting their communities.
Q: What is a quote/mantra that serves as a guiding principle in your life?
A: Angela Bassett once delivered a speech, where she stated: "Don't settle for average, bring your best to the moment. Whether it fails or succeeds, at least you know you gave it all you had. We need to live the best that's in us."