In celebration of Latinx Heritage Month, we're proud to give some shine to several of our amazing staff and educators!
Today's spotlight is on Yazmin Iglesias, Network Director for our Stamford, Norwalk and Danbury sites. Yazmin is going on five years with All Our Kin (AOK), and our staff and family child care educators couldn't be more fortunate. What keeps her here, day in and day out? At AOK "I feel like I can show up as my authentic self every day."
This early childhood expert brings a wealth of knowledge to the table, and an exuberance that is infectious. "I am a traveler, an adventurer. Me gusta bailar. Me gusta la música. Me gusta pensar. Me gusta estar en la naturaleza, con los arboles. I love to read. I love to ride horses," shares Yazmin. Get to know more about this Latinx leader.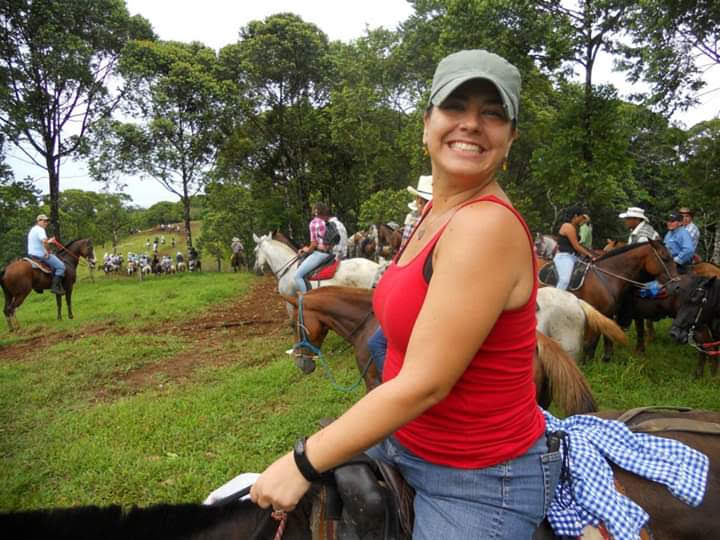 Q: Why did you decide to go into Early Childhood Education?
A: I have always been driven by the need to make radical or transformative changes in the way we live in our world and how we treat each other. I believe that the most efficient and effective way to achieve these changes is to start at the very beginning of this life, with the youngest children.


Q: What does your work at All Our Kin entail? What makes you say, "Yes, I did that!"
As the network director for the All Our Kin Danbury, Norwalk & Stamford Family Child Care network, I lead the team that coaches and supports nearly 250* early childhood educators from the area. At All Our Kin and in my leadership, I get to speak out in spaces of power and decision making, I get to offer a different perspective. Over time, I have been able to challenge the status quo and highlight when we are perpetuating systems and practices that do not serve us, the community, the whole and diverse community. Most importantly, I get to support my team and our network of educators to do the same in their own leadership.
Q: This is a time to celebrate the numerous contributions of Latinx people, including yours! Why is Latinx Heritage Month important to you?
A: It highlights the beauty and distinction of culture and history across the Latinx "diaspora," How we are everywhere and in everything, all the time. My Uruguayan roots, both Spanish and Indigenous,are a large piece of what makes me who I am, a piece I am very proud of. I've also been very fortunate to have lived, learned and loved in Costa Rica for five glorious years, where my partner, my son and my dog were all born! My extended family and network there continue to influence & impact my life. I love being uniquely me. And that is my desire for all people, to embrace & love themselves deeply.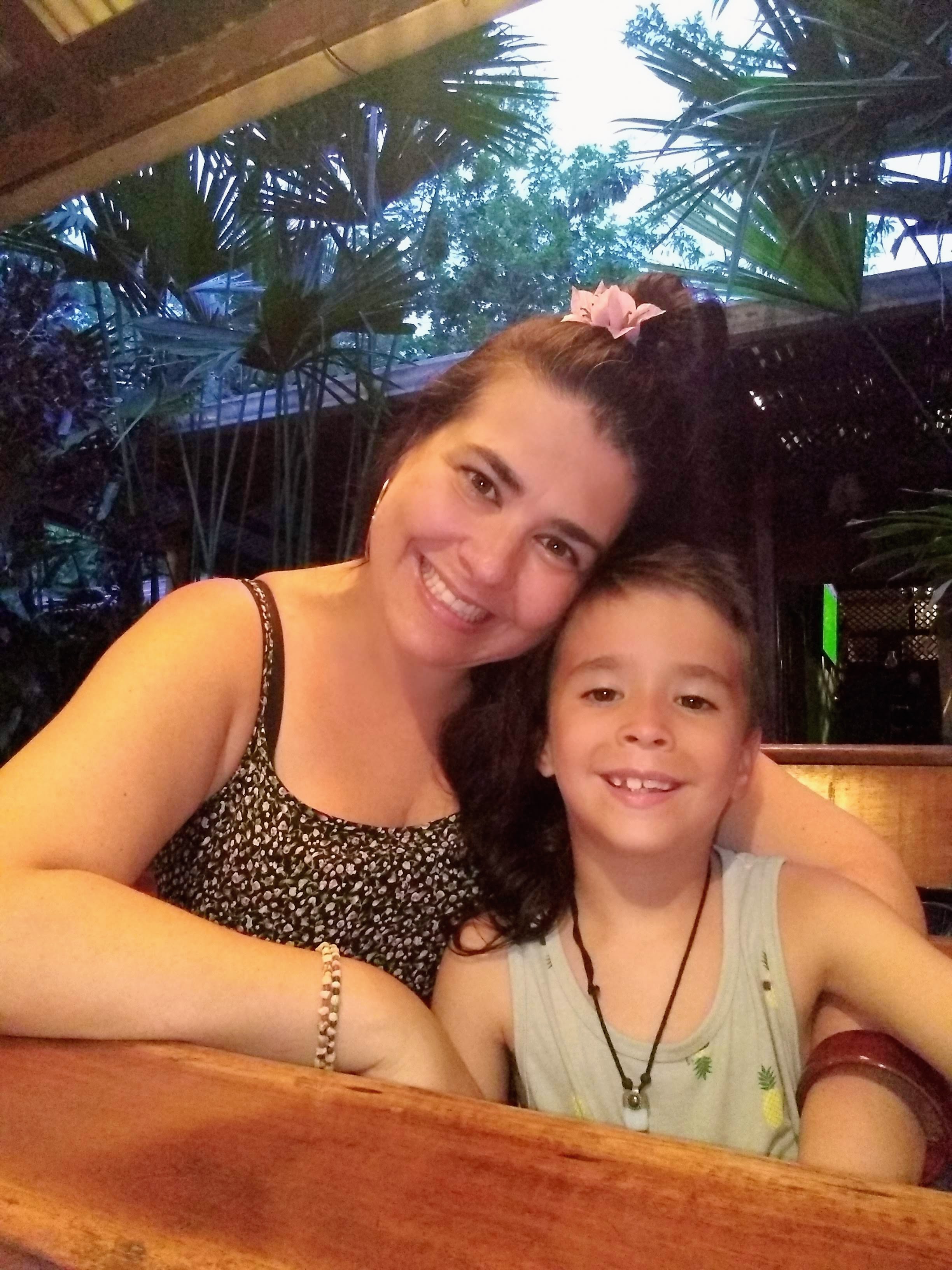 Q: You define yourself in a way that many would wish to emulate. We would love to share that here!
A: I consider myself a very strong, smart, confident woman. I have been very courageous with the decisions in my life, and I have taken a lot of risks and that's what has always brought me joy and my own definition of "success." Being a partner and a mother has been and continues to be the most challenging and worthwhile thing I have ever done.