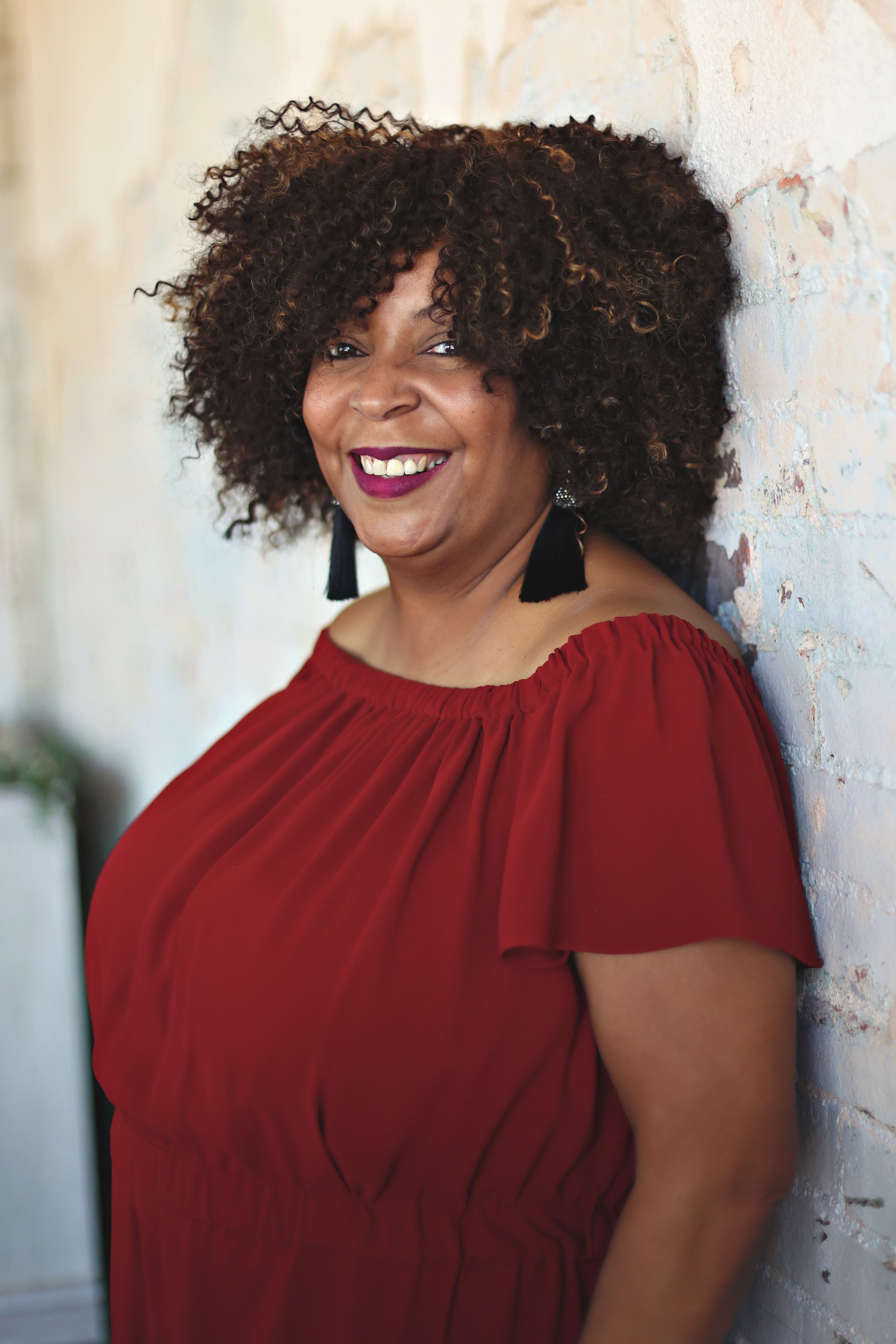 For our next Black History Month Spotlight, we want to introduce to you our Network Development Strategist, Kelly Ramsey! Kelly loves making connections and creating pathways for Early Childhood Education professionals both in her role at AOK and as Vice-President of the NAEYC governing board. She has been with All Our Kin for 11 months but has been in the field of ECE for many years. She is one of 12 women to share her story in the new Exchange Press Book, "Stories of Resistance". It will be released soon, and she is excited to share it with you all.

Read on to learn more about Kelly and what Black History Month means to her!

What inspired you to join this field and do this important work?

I joined the field of ECE 35 years ago, determined to create pathways for African-American teachers and leaders.
What does Black History Month mean to you?

Black History is just one month where everyone is focusing on the contributions, lives, and culture of Black History. For me, it's a time of remembrance of my ancestors who paved the way for the life I now enjoy. Every victory in my life is because of those who have gone before me and made the sacrifice so that I can enjoy my freedom and liberty.
Do you have any special ways that you celebrate Black History Month in your program and/or with your family?

I'm an avid reader, so I usually pick up a novel by a black author, and I school my boys on the contributions we have made as a people in the world. It's a message we teach daily, but in February, it's highlighted even more.
What historical black figure has inspired you the most? Can you share a quote or lesson that you've learned from them?

Maya Angelou because she was voiceless due to being violated, and she learned to recapture her life and live it on her own terms. She is the epitome of what it means to be a proud woman living her best life, and she did it well. "I've learned people will forget what you said, people will forget what you did, but people will never forget how you make them feel." -Maya Angelou. This is the mantra I live by, and it continues her legacy.