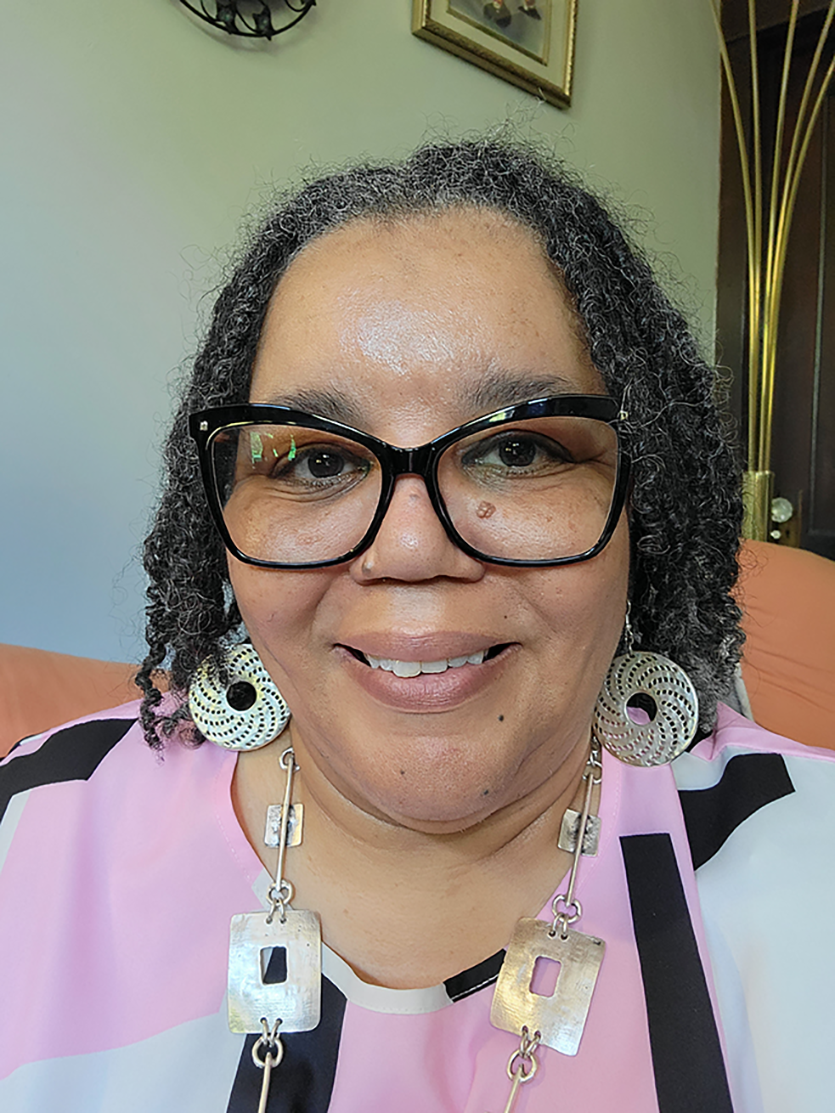 In honor of Black History Month, our next spotlight shines on All Our Kin Early Head Start Education Manager and Coach Debra Kelly! Debra served as a dedicated family child care educator for 15 years before joining our staff four years ago.

Debra wants our Black educators to know that their dedication and services to the community are valued and appreciated. Black History Month is not just a day she observes one day out of the year. She celebrates every day of the year by having intentional, uplifting conversations about historical Black figures.

Read on to learn more about Debra!


What do you love most about what you do, day in and day out?

What I love most about what I do day to day is knowing that my support is making a positive impact on educators, families, and, most importantly, children within my community.

How long have you worked with All Our Kin?

I have been a staff member for four years, and I worked with All Our Kin as an FCC educator for 15 years.

What inspired you to join this field and do this important work?

I was inspired to join the field of Early Childhood Education by my mother, who made me feel loved and valued. She spent time with me and allowed me to explore and learn through play. The memories of my early experiences caused me to want other young children to feel the same as I did.

What does Black History Month mean to you?

Although Black history has been happening since the beginning of time, Black History Month is a designated time to highlight for our nation the many contributions of Black people (my people) to this country and beyond.

Do you have any special ways that you celebrate Black History Month in your program and/or with your family?

I celebrate with family and friends 365 days a year by having conversations uplifting the Black Americans who have made a difference for our people as heroes, both "sung and unsung!"

What historical black figure has inspired you the most? Can you share a quote or lesson that you've learned from them?

There are many historical Black figures that have inspired me, but the one that comes to mind is Maya Angelou. She overcame many traumatic obstacles in life and was able to find her voice. Finding her voice was finding her self-worth. Sharing her voice was finding her purpose. I have learned from her that we may not have had an easy life, and we may not all become famous doctors, or lawyers, but we all have value and a gift that is uniquely ours. We all can contribute to our society by sharing those gifts, which is our purpose! Her quote: "I've learned that people will forget what you said, people will forget what you did, but people will never forget how you made them feel."
I want the youngest in our communities and their families to "feel" loved and valued for who they are–not their circumstances. I want our family child care educators to know how valuable their services are to our community, especially our Black educators, and I want them to feel our admiration and appreciation for them.