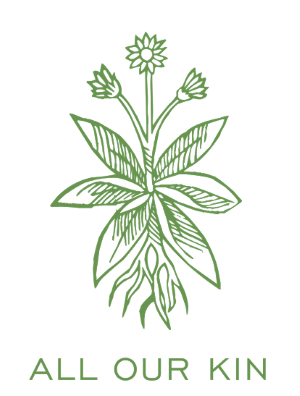 FOR IMMEDIATE RELEASE:
November 19, 2021
Contact: Wende Gozan Brown, wende@allourkin.org


New Haven, CT - In response to the U.S. House of Representatives' passage of the Build Back Better Act today, Jessica Sager, co-founder and CEO of All Our Kin, a national nonprofit organization that trains, supports, and sustains family child care educators, released the following statement. Sager and family child care educators are available for interviews.
"Millions of American families are in dire need of a lifeline amid the pandemic and through the passage of the Build Back Better Act, the House is delivering a brighter future. The historic investment in child care finally recognizes the importance of high-quality family child care in order to ensure all our youngest learners get a strong start. This is essential to allowing parents to rejoin and stay in the workforce, increase equitable access to high-quality child care and early learning and give all our youngest learners the strong foundations they deserve, especially those in historically marginalized communities. Quality family child care offers positive, culturally responsive educational and social outcomes, centered around the nurturing relationships between the provider and the children they serve.
"Our elected officials are seizing upon the once-in-a-generation opportunity to build a more equitable child care system and provide working families across America the support they deserve. As we celebrate this victory in the House, we encourage the Senate to swiftly pass this crucial legislation that centers the needs of our youngest learners and families across the country. It is long past time that we equitably invest in America's children, families and economic future."